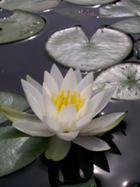 Psychotherapy Services for Adolescents, Adults, Families & Couples
Dedicated to Promoting Change, Healing & Positive Relationships
Welcome! Thank you for your interest in my psychotherapy services. I have been in practice for 18 years and am dedicated to assisting adults, teens, families and couples to grow, heal, and learn new skills for coping with life's challenges.

I take pride in creating a standard of excellence while relying on a down to earth, approachable style. To best achieve meaningful change, I use a combination of intuition, humor, patience, and training to open the door to success.

I ensure the strictest confidentiality by handling all calls, scheduling and billing matters personally, so that your information is shared only with me.

Please feel free to call me directly with any questions you may have and to discuss how we can work together to build on your strengths and help you to reach your goals.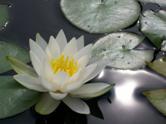 Linda L. Turi, Ph.D. NJ Licensed Psychologist Number: 3736
1111 Arnold Avenue Point Pleasant, NJ 08742
732-892-2009
Take Steps to Feel Better Today!
Contact me at: 732-892-2009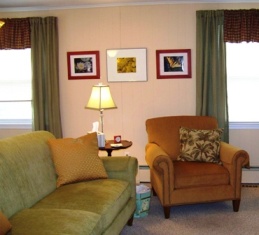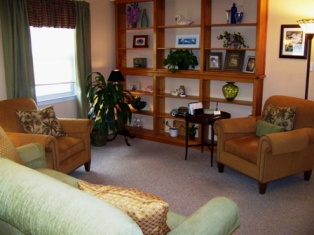 Office interior.
Office interior:
*Separate Entrance & Exit for Added Privacy *
1111 Arnold Avenue, Point Pleasant, NJ 08742 -- 732-892-2009
]